What's Sue Been Reading?
What's Sue Been Reading?
WHAT'S SUE BEEN READING?
A CHOOSING by LIZ LOCHHEAD
POLYGON 2011
(PAPERBACK 2015 REPRINT)
I came late to Liz Lochhead, finding her in an anthology earlier this year, later buying this collection with birthday book tokens. It was love at first sight. This collection is engaging and accessible, written with a purity that shines from each piece.
I love the way her poetry carries me along and makes me think, sometimes smile and nod, sometimes pause and reflect but always enjoy.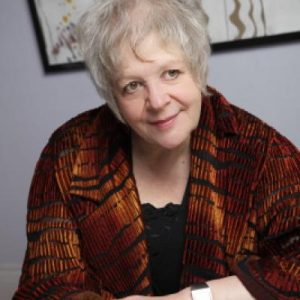 If you have never read Lochhead before, this is a good place to start. "A Choosing" is a brief reflection of her life, loves, laughter, and losses. If you have never read her before, I have no doubt that this slim volume will not disappoint.
She writes like she means it so go out there and spend some time with her, I am sure you won't regret it.