DIY Poets Video Showcase
DIY Poets Video Showcase
DIY Poets Video Showcase
Take a look at us doing what we do best. This DIY Poets video showcase allows you to see us in our natural state – creative and engaging. To see us live please go to our events listing.
DIY Poets Showreel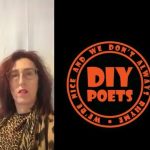 Hazel Warren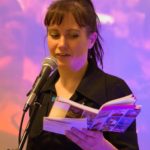 Twenty Years by Hazel Warren, read by Andy Szpuk
Martin Grey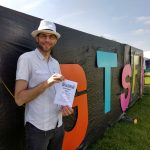 Fish, Chips, Bread and Butter and a Cigarette
Martin Dean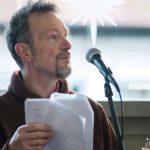 Martin Dean reads 'Postcard From Turin'.
Leanne Moden
Clare Stewart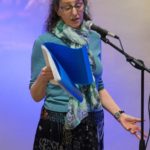 Lytisha Tunbridge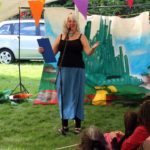 Dave Bishop aka Lord Biro