Al Lane Zombie Poet Extraordinaire
Al Lane Zombie Poet Extraordinaire
By Marjie Griffiths
On Wednesday 13th November, the audience at Crosswords Open Mic were treated to a set from Nottingham's zombie poet extraordinaire, Al Lane (a.k.a. Steve the Zombie). Now, you may be wondering what you get if you cross a zombie with a talented wordsmith …? Apparently, you get some powerfully effective advice on how to live life to the full!
Al is both engaging and warm. The self-deprecating humour that runs through his work makes him instantly relatable, as well as providing plenty of laughs. He never shies away from the big issues though; from mankinis to the current state of British politics, Al covers it all. Well … the mankini didn't cover it all from the sound of things, but you get my drift.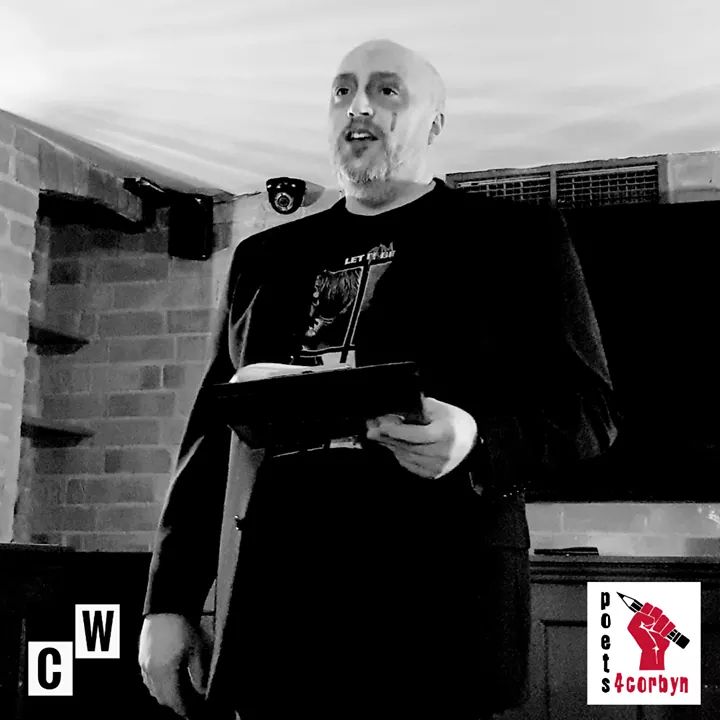 The atmosphere that Al creates is a joy. But what of Steve? What of this terrifying alter ego of doom and decay? It turns out that he's an alright bloke really! Just horribly misunderstood! Despite the rotting flesh and insatiable hunger for brains, Steve is disarmingly human. As he takes his audience through the highs and lows of zombie life, we get an insight into the highs and lows of our own. He speaks to the outsider in all of us. Knowing and incisive, Steve's words leave us with the understanding that we're all just a little bit monstrous. And that that's totally ok.